What Is Included With An Elixir Wellness Membership?
WHEN ONCE ISN'T ENOUGH
Elixir Mind Body Massage was founded on the concept that regular massage and aesthetic services are a simple, effective, and enjoyable way to prevent and manage the stress and pain so many people experience every day. We so firmly believe that regular self-care is necessary for a healthy and balanced life that we provide every employee with free monthly services. For our guests, we created a dynamic membership program that encourages a healthy lifestyle in an affordable and accessible way. It's packed with benefits and flexibility because Elixir members are all unique, wonderful people with busy lives and different goals, so we designed a Wellness Membership program that would provide maximum value for all of them! Let's take a look at what that means for you.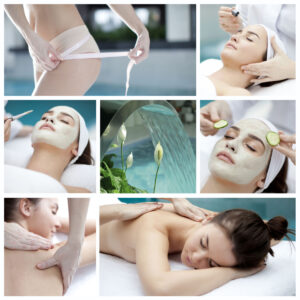 Here is what you get with your monthly Elixir Wellness Membership
First of all, there are 6 different ways you can use your Elixir membership each month and you can change it up each and every month if you choose!
More than just massage and facials.
That's a lot of options! And we like it that way because over the years Elixir's menu has expanded with so many unique, natural, and effective specialty services that we wanted to make them all available at a special price to our valued members. Like our massage services, our aesthetics menu grew out of a desire to naturally heal skin and improve our guest's confidence. Additionally, our Cryoskin services, Bioslim Body Wrap, Infrared Sauna, and Normatec Recovery Treatment all provide impactful, curative results for an array of aesthetic and wellness concerns.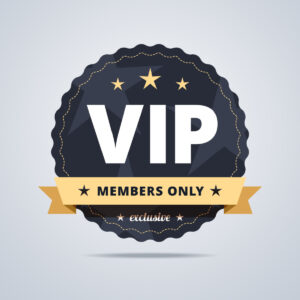 Now you know about the options, let's talk about the VIP benefits!
There are a number of high-value benefits each member can utilize in their memberships with Elixir:
Exclusive member pricing on any services above and beyond what's provided with your membership (stack the savings if you come in more than once a month).

Member pricing is extended to gift card purchases so you can share the love for less.

10% off all

Elixir Boutique products

, all the time, and 20% off in December.

Friends and family of members may join you and receive your discounted rates, up to 3 times per person per year 

One FREE

Cryoskin Consultation

– many of our guests are curious about the amazing results we've achieved through this non-invasive, painless, natural body contouring option, so now our members can find out if it's a fit for them totally free of charge.

Member Tuesdays! Enjoy a

FREE

enhancement to your service when you receive a service Tuesday.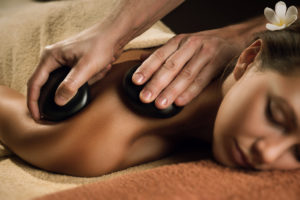 Choose from these 15-minute enhancement options for your Tuesday member massage: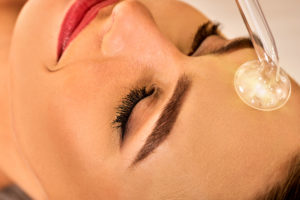 Or these enhancement options for your Tuesday member facial:
Wait…there's more!
On top of all this, we like to treat our members to a little gift every month, just to thank them for choosing Elixir and to give them a chance to try something new. Sometimes that's a product to take home, or a service enhancement to make their monthly session even more special. We love letting our members 'try before they buy' when it comes to Elixir products and specialty service choices.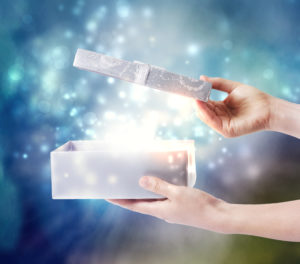 That all sounds great, right? You might be wondering how much all of this costs. Well, it's only $95 a month. An Elixir Wellness Membership is a 12-month commitment, with the ability to opt out in the first 3 months without any penalty or fee if it isn't working for you.  You can also freeze the membership for up to 3 months at any time by just letting us know how long you need to put your account on hold. 
Are you ready to become an
Elixir member
?
Talk to your practitioner or our Front Desk team to get started today!