Fall happens to be my favorite season for many reasons including pumpkin spice lattes, changing leaves, and the sense of renewal that is coming as we prepare for colder weather. Everywhere you go pumpkins are on display as a symbol of this cozy time of year, and that includes being on the Elixir facial menu. While our Pumpkin enzyme peel is offered all year round, we like to highlight this treatment to coincide with this time of year.
Pumpkin Enzyme peels are the perfect follow-up to summer sun. Even if you spent the summer religiously applying sunscreen and taking preventative measures, you probably still have some sun damage because of how hard it can be to fully protect your skin from the sun. Pumpkin immerses the skin with antioxidants, like vitamin A and beta carotene, to fight free-radical damage, it resurfaces the skin and helps repair photo-damaged skin. This results in a brighter-looking complexion with lightened pigmentation.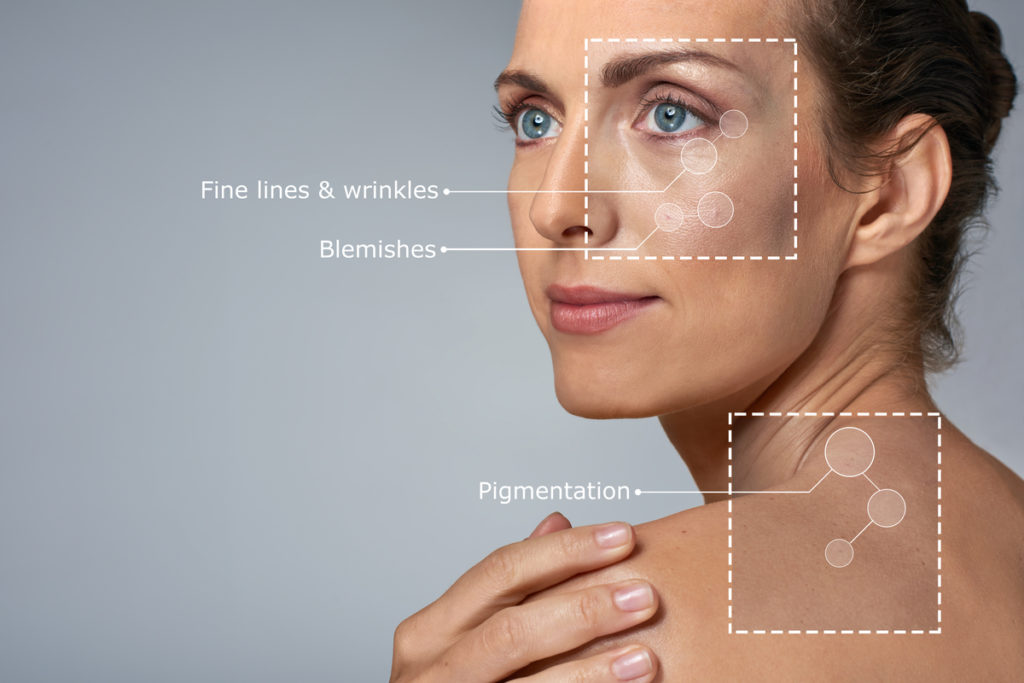 As an ingredient, pumpkin can treat multiple skincare concerns including dull, aging, and acne-prone skin. When pumpkin is in an enzyme form, it can be stimulated with heat and moisture (steam) to create a deep exfoliation. This exfoliation process dissolves dead skin cells, sloughing off unwanted keratin buildup on the skin's surface that can be the reason for dullness.
During the exfoliation process, we are increasing our cell turnover which in turn stimulates collagen production. While this is true for almost any exfoliation process, pumpkin has an infusion of vitamins a and c, potassium, and zinc that help create softer lines plumped up the skin, and overall evenness in tone and texture. Vitamins A and C with the addition of zinc are also powerful acne fighters and help to provide nourishment to depleted skin.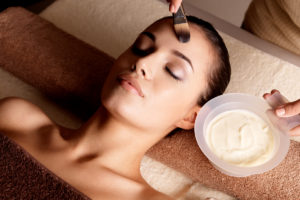 In addition to the pumpkin enzyme, we also use the Arcona Pumpkin oil with Vitamin E during the massage portion of the facial for even more hydration and moisture-locking power. Our pumpkin oil also contains wine extracts to nourish the skin and boost antioxidant levels.
And let's not forget how good it smells! It is a delightful and results-driven treatment that stimulates the skin and uplifts your mood!
Post-treatment, the appropriate at-home routine is suggested to ensure your skin is properly nourished and you are able to see continued results. The Pumpkin enzyme peel is effective for all skin types (unless of course, you have an allergy). We are here to answer any questions you may have about this service and I look forward to having you visit us at Elixir for this gentle and effective treatment!