10 Self Care Ideas to Boost Your Morning Routine
Would you like to give a lift to your morning routine? Self care is the ideal way to start each day off in a positive, healthful way. Your personalized regimen can include one or more of the following ideas. Choose the ones you enjoy most, have the time for, and that make you feel great. Sometimes, all it takes to get started with a morning self care routine is an idea or two, but here are ten:
1. Add essential oils to warm bath water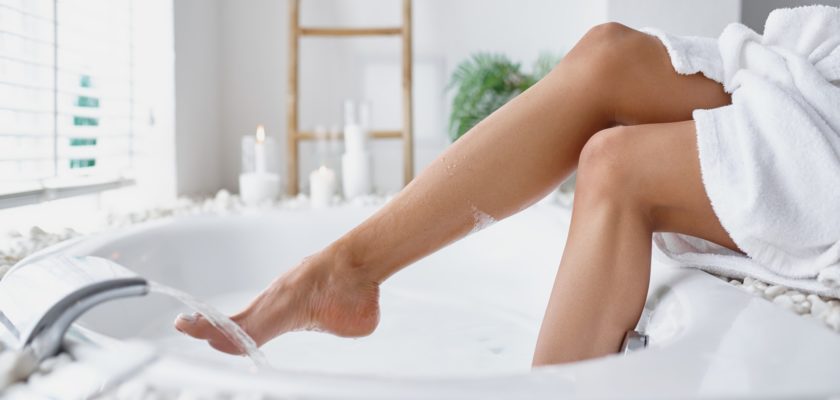 Break the morning shower rut by taking a short, warm bath after you wake up. A drop or two of your favorite essential oil can be a game-changer for an otherwise hectic Monday morning.
2. Stretch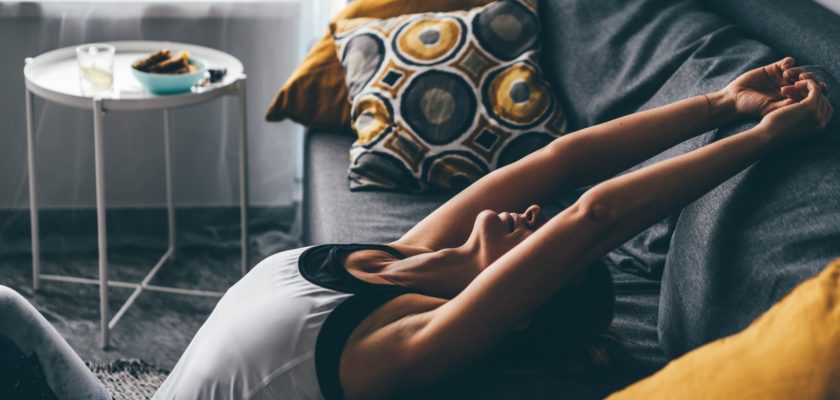 Stretching can give you a needed wake-up boost that's beneficial for mind and body. The best thing about stretching is that it's easy, it makes you feel better almost instantly, and anyone can do it. Choose some basic stretches from a book or online tutorial, or just make up your own routine. Spend between five and ten minutes waking up all your major muscle groups. Don't strain, and don't turn it into an exercise session. It's about relaxing and saying "hello" to your body.
3. Walk for a few minutes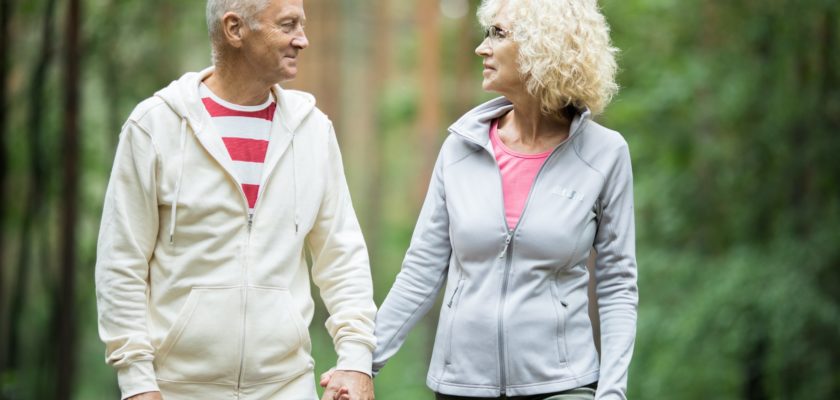 Inside or outside, weather permitting, wake your body's muscles up by walking for five minutes or so.
4. Meditate while seated on a cushion or in a chair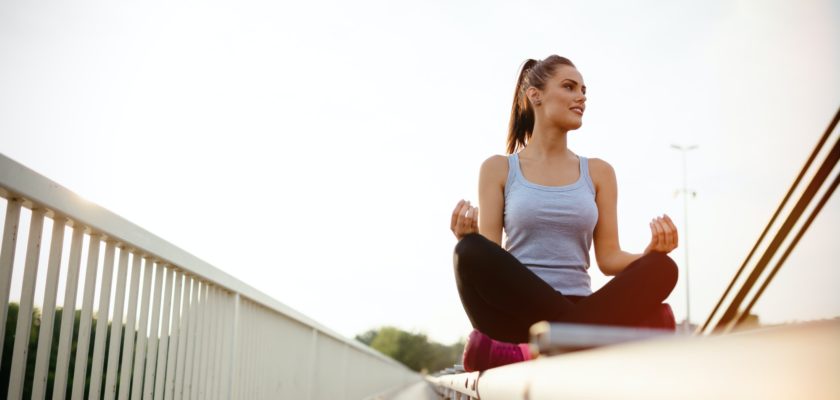 Give your mind the space it needs with a short meditation session before you eat breakfast or have coffee.
5. Moisturize with body cream or oil after your bath or shower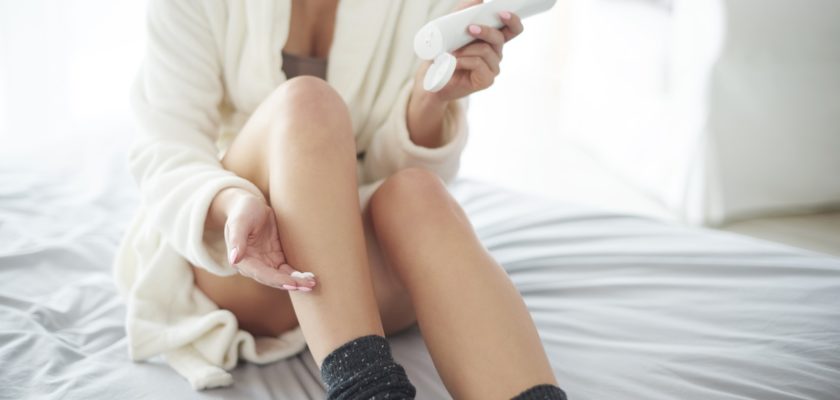 Moisturizing in the A.M. is a smart way to protect your skin all day.
6. Soothe sore points with massage rollers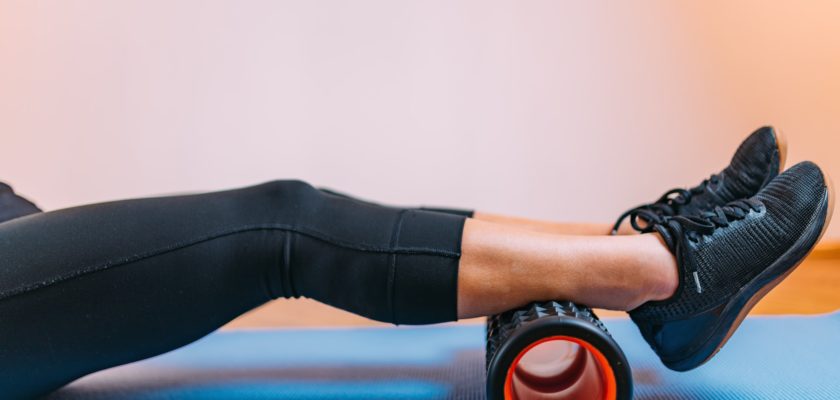 Getting a massage at a studio like Elixir Mind Body Massage or giving yourself a short rubdown can make you feel great any time of the day. Another often overlooked benefit of self-massage is related to avoiding skin cancer. When you do a brief roller massage of your legs every morning, you'll be more apt to notice or spot potential evidence of skin cancer.
7. Go outside for a few minutes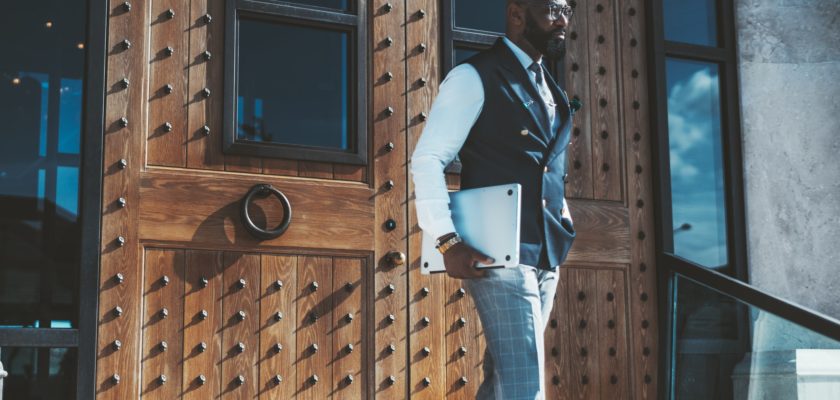 A nice dose of fresh air can instantly improve your attitude and make you feel great. Enjoy your juice or coffee on your patio or balcony in the morning – make use of your outdoor spaces.
8. Apply sunscreen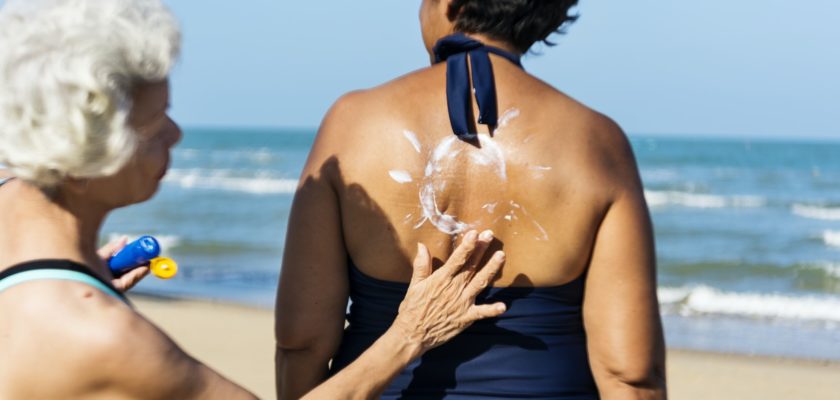 The easiest and least expensive anti-aging preventative tool you have. At the very least, use a sunscreen lip balm, even on winter mornings.
9. Eat a balanced, natural meal
Eating breakfast every day is a healthy, invigorating habit.
10. Set two goals for the day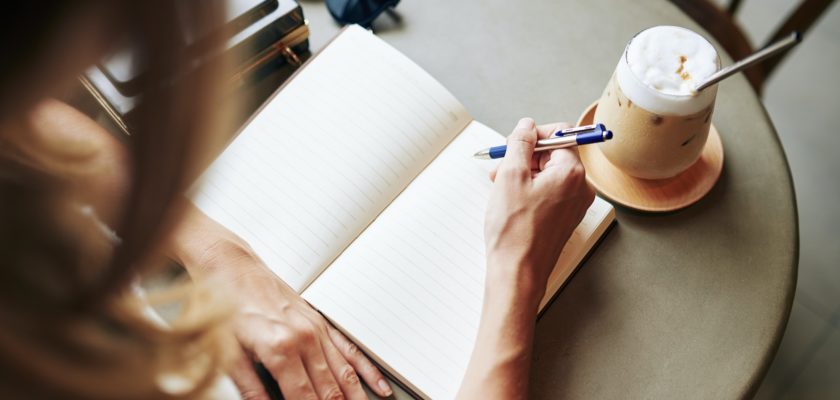 Write down two things you want to accomplish, and try to keep them simple.
Start Your Mornings Right
The key to building a smart and healthful self-care routine is knowing how to get started. If you have questions about any of the steps listed above, feel free to give Elixir Mind Body Massage a call at (303) 571-4455, or visit our website.
Visit our studio at 1518 Wazee Street, Suite A, Denver, Colorado for some in-person services to enhance your health and wellness. We can even give you tips on how to create and manage your own self-care routine.