Elixir's Holiday Gift Guide
At Elixir we are all about reducing your stress and keeping you in good spirits. This season we have prepared a gift giving guide to help you with your shopping.  Need more suggestions?  Just give us a call or stop by and let our Elixir Elves help you pare down that list in no time.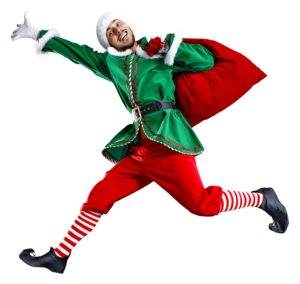 If you find that there is more tension than tinsel during the holidays be sure to get yourself a massage…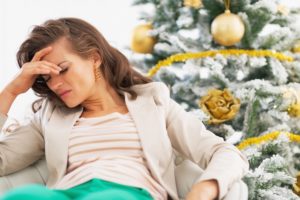 or send your house guests in for a little respite.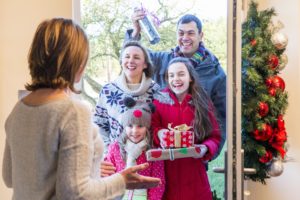 We'll have you "ho ho hoing" again in no time.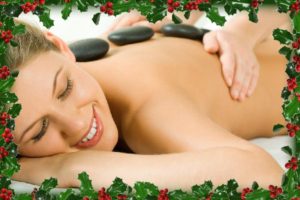 For The Time Crunched Work-A-Holic 
Twice The Massage In Half The Time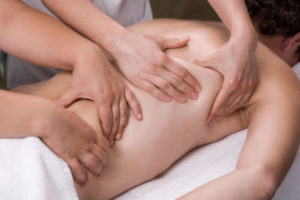 For The Happy Couple
A Retreat For Two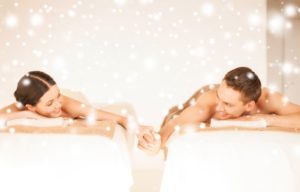 For The Athlete
Elixir's Unique & Effective Sports Massage With Soft Cupping

For The Stressed Out
The Power of Essential Oils Combined With Relaxing Massage

For The Person Who Can't Afford To Get Sick
Boosts The Immune System With Herbal Steam Massage
For The Mother-To-Be
A Nurturing Massage That Relieves The Discomforts Of Pregnancy

For The Person Who Has Everything
(On Sale Thru Dec 31st)
 The Gift That Keeps On Giving All Year Long